The FYC project aims to develop an online e-learning like platform which will have the capacity to host the FYC tool content as developed in IO2.
Using a tool which was developed through a previous EU funded project INFORM, the partnership will assess and adapt the tool so that's its usefulness now develops with the changing labour market and upgrade the tool so as to ensure it is usable with current technology. It will, through a series of interactive questions and animations, help the individual identify their human, social and psychological capital, and their connection to the current and longer-term labour market. It will identify areas where the individual could benefit from vocational or industry specific upskilling. It will provide the individual and their guidance practitioner with a report outlining existing capabilities and make suggestions as to how these could be built upon and utilised and thus enable the individual to prepare for a labour market which is driven by automation and digitalisation.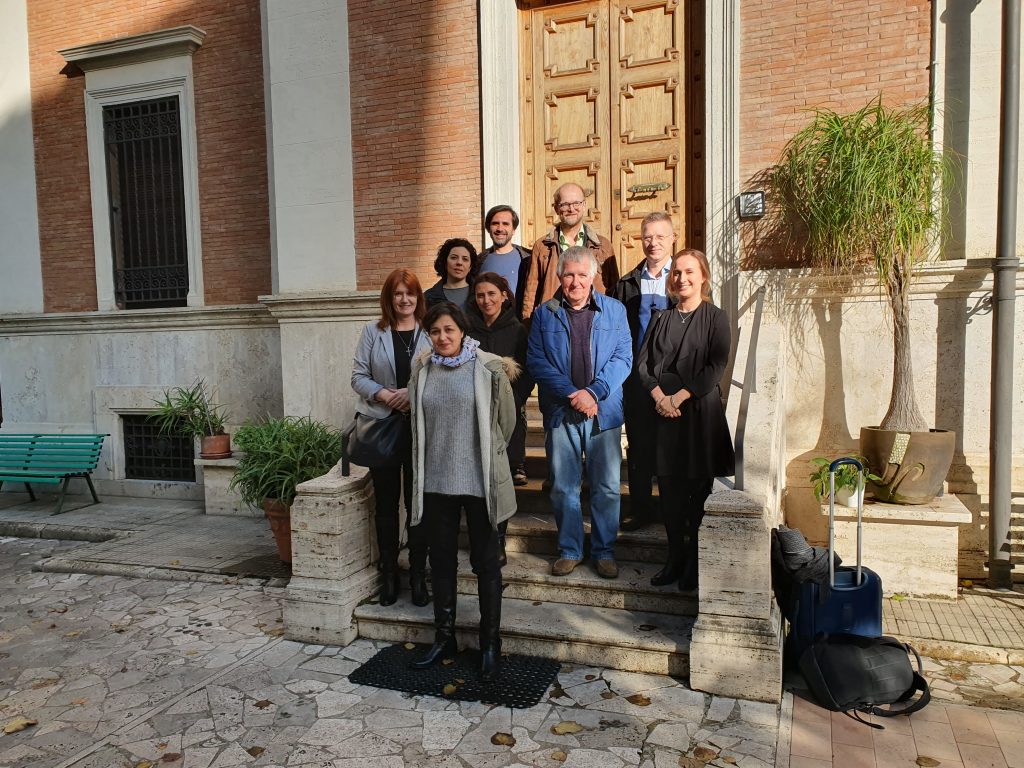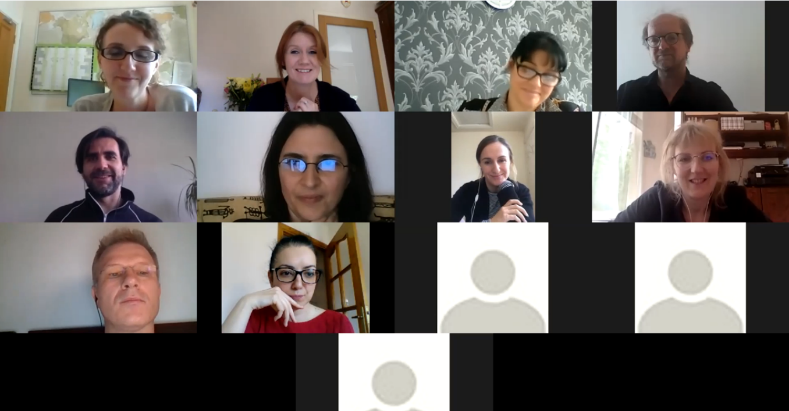 Photos: left Rome kick off meeting and above Dublin on-line Meeting
Check out the FYC Project updates and any upcoming events planned
View a copy of our latest reports and newsletters here!